Anthony Robbins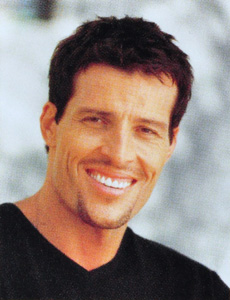 Anthony (Tony) Robbins has been inspiring and motivating people since 1984. He has an uncanny ability to connect with people — no matter what their occupation, history, or challenges. In many cases, this is because he has walked in their shoes at one time or another. His seminar recordings electrify audiences and help them to rise to new levels of achievement.
More about Anthony Robbins
---
Sorry, this product cannot be purchased.
Showing all 9 results